This past weekend we gathered for a Church-wide Retreat at Springfield Golf and Spa Resort in Cha Am!
Our prayer – that the whole Church Congregation will be there – was nearly met. Over 130 people participated, and a full HALF of those were children! Our goal was to foster relationships, nurture fellowship, hear thought provoking Messages, be fed Spiritually and have a TON OF FUN!
We've gathered just a few photos to represent all of the fun and fellowship!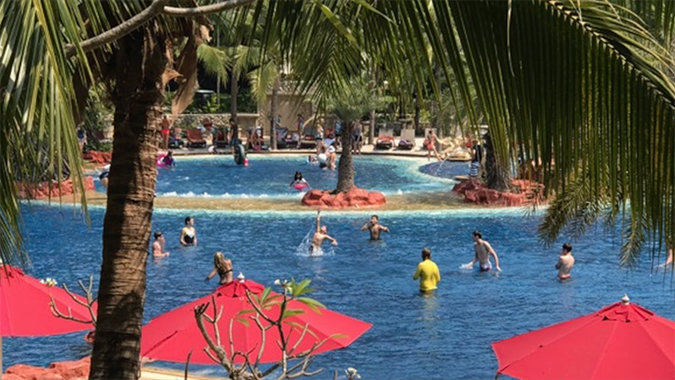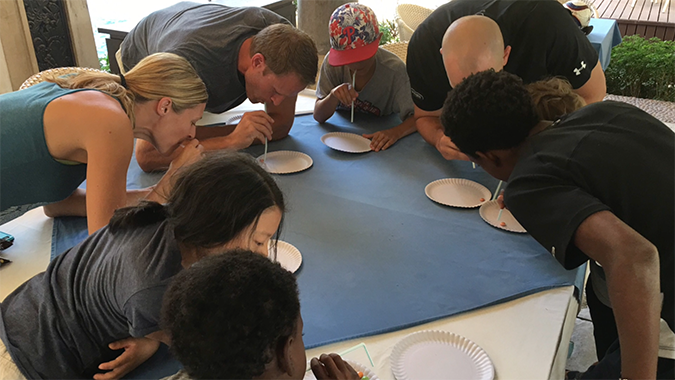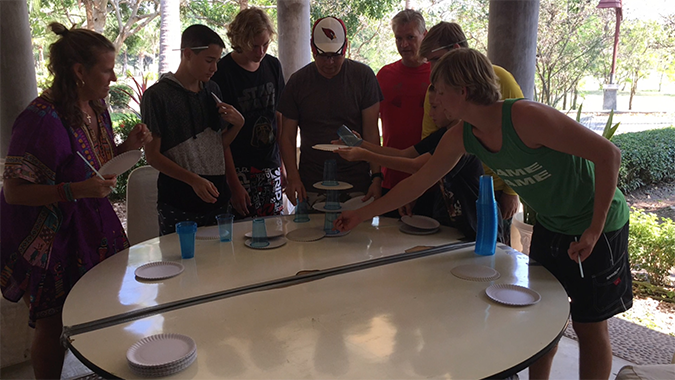 [Read more…]