DNow was a vibrant weekend with lots of energy, great food, and passion. One word expressed by many of our leaders is "privilege." It was SUCH a privilege to be a part of God's purpose and plan for the weekend.
A number of students expressed a desire to draw closer to the Lord and be authentic in their faith. Our leaders had the privilege to pray and lead some to repentance or a new commitment. We are left in awe by God's presence and direction last weekend.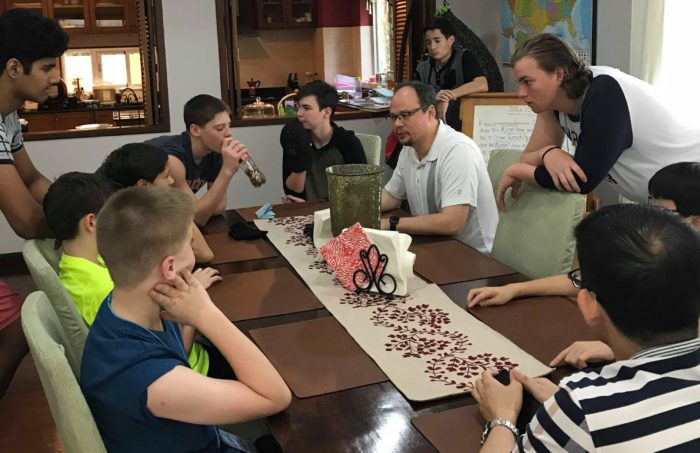 We were blessed with 29 attendees and nearly 40 volunteers consisting of high school students, college students, GES teachers, and many many parents.

A big thanks to all for their efforts and service. God did amazing things in and through them.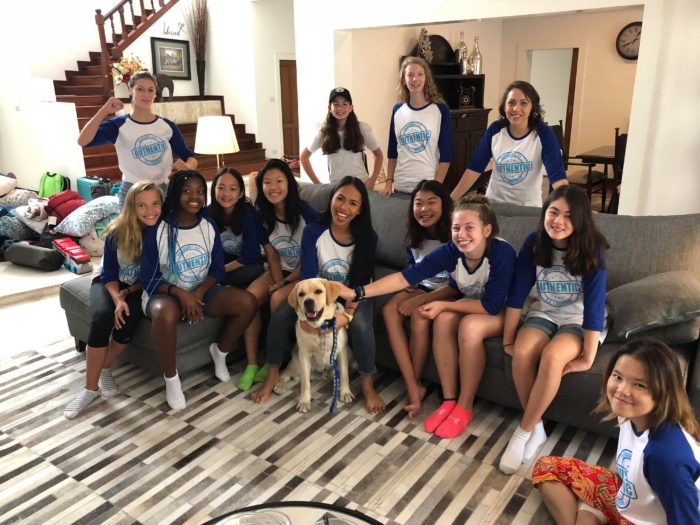 Don't miss DNow next year! Whether an attendee, volunteer, or simply dropping in for a time of worship, we want to see you there!

Glory to God.

Congratulations to the 8th Grade girls on winning the video competition!  Click below to see them all.