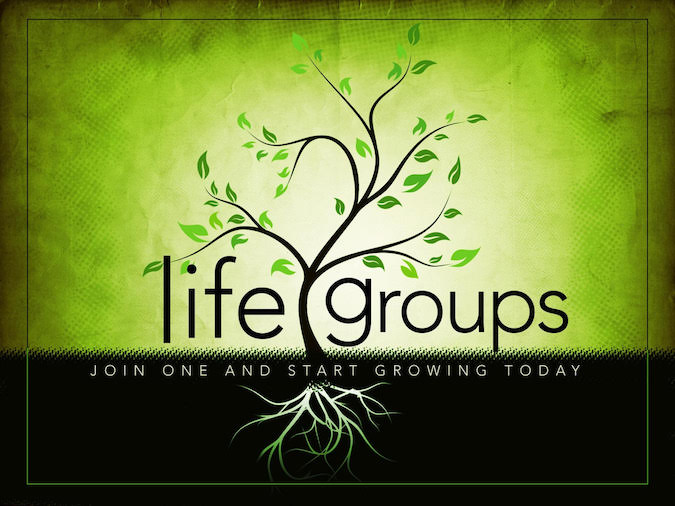 Time is a precious commodity. So much to do, so many things to commit to, family time is squeezed, and at the end of the day everyone is tired… BUT, we sincerely believe that spending a couple of hours a week with supportive and engaged fellow believers in a small group setting will nourish your spirit and your faith, and help us grow. We are all on a journey in our unique faith walk, and Life Groups are a wonderful way for each of us to explore and discuss this further with friends made along the way.
Meeting in homes, usually from 7-9pm on an agreed evening, your group will choose their own reading material/subject matter (which may or may not have homework), and following a short social time, a 'Leader' will facilitate discussion for the evening.
What better way for you to share experiences and thoughts, learn from others, exploring your faith, what it means to have God in your life, to ponder on your unique God-given gifts and be the person both you and God want you to be, while building relationships in a small group where you will undoubtedly connect with members of your group?
Do come and talk to us! We would love you to be a part of something that is core to CCC… Building relationships and growing in faith together.